Omnia Group Srl established in Milano, Italy since 1992 formulates and produces all natural dietetic food supplement with innovative and original formulas, all of them possibly sinergically combined:
Through its scientific staff Omnia Group formulates and produces dietetic food supplement with many different lines: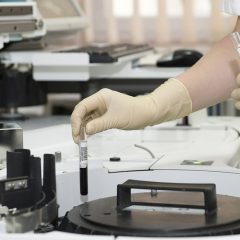 Overweight and obesity
Cellulitis
Intestine
Cardiovascular
Stress
Anti-aging
Oral inflammations
Joins pain (cartilages, muscles, bones, tendons)
All principles are of natural origin and all products don't contains any lactose, yeast, preservatives or added sugar and are GMO free.
All products are formulated to be effective by themselves but they could be much more effective when synergically used with the others, according to needs, as indicated at the bottom of every single product page.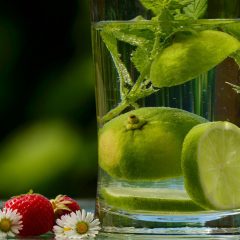 All Omnia's products are registered by Italian Ministry of Health and are totally reliable in their standardized extracts.
Every single principle or ingredient is certified regarding origin and extracting process, some of them being also patented (Bean/Aflogen).
Scientific staff formulates original and innovative products, with clinical trials and scientific publications, based on ultimate phytotherapeutic findings.
Most of our products are since over 20 years on the market, updated with innovative ingredients.
All Omnia's products are distributed through pharmacies and with support of medical information: our exclusive distributor for Italy is NAMED, one of the most known and reliable Companies and the medical info to various specialty's doctors is made through a staff of 60 medical informants all over Italy.
Omnia Group distributes through TV-sales, door to door and also to Medical Centers and Beauty Farms as well.
We export directly to many foreign countries.
Our scientific consultant is the famous nutritionist Dr. Evelina Flachi. For more info, please visit the web site.